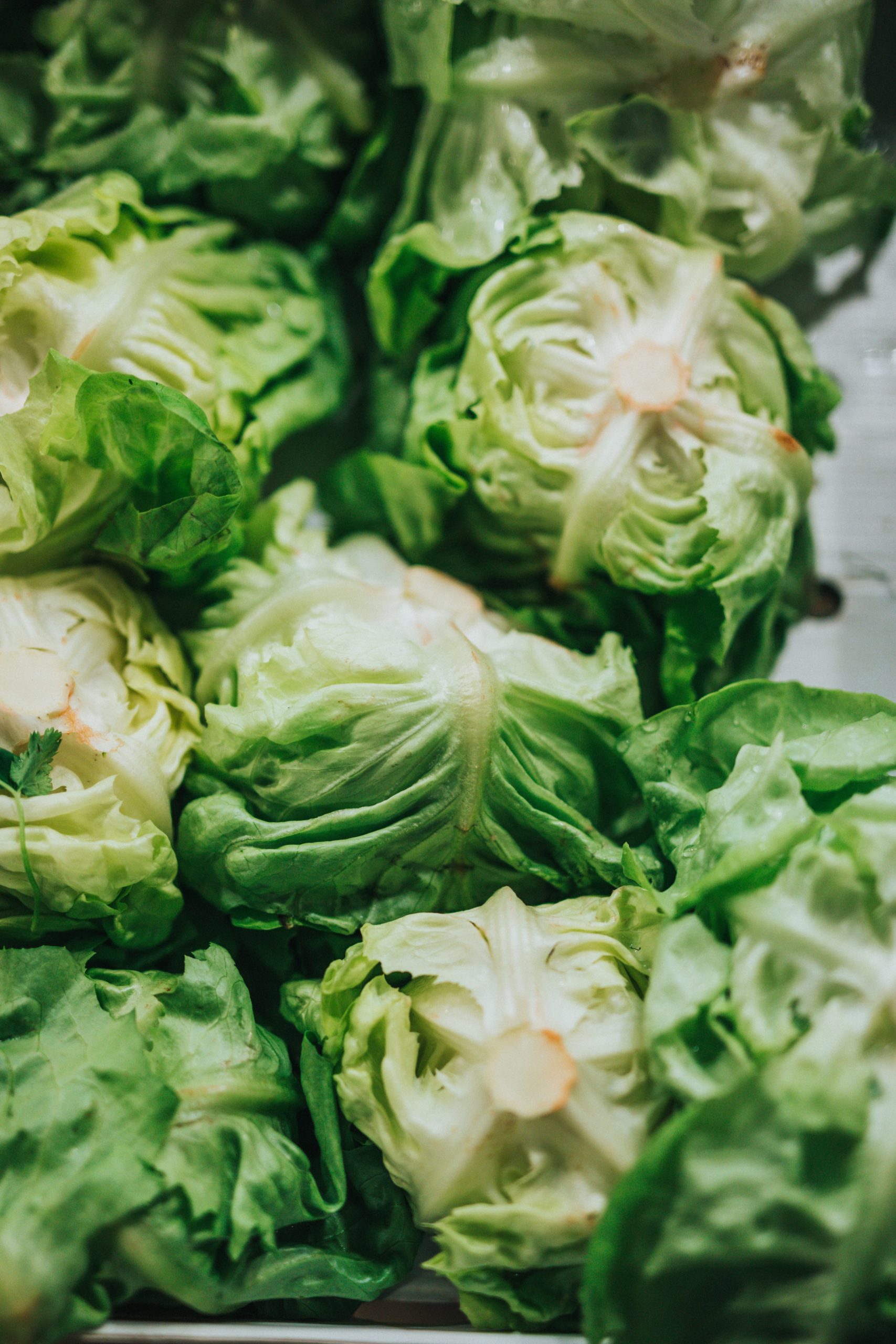 Minnesota Department of Agriculture Issued an Advisory for Romaine Hearts for Having a Parasite
St. Paul, MN: The Minnesota Department of Agriulture has issued an advisory recall of romaine hearts because they may contain a parasite which can cause an illness. The romaine was grown in Coachella, Ca. and sold under the brand Ocean Mist Farms. It was sold in 22 oz. bags with a code # of 22RHDM2L.
Related
0
0
The Knesset, the Israeli parliament, has voted to dissolve the government meaning another round of elections for the country.