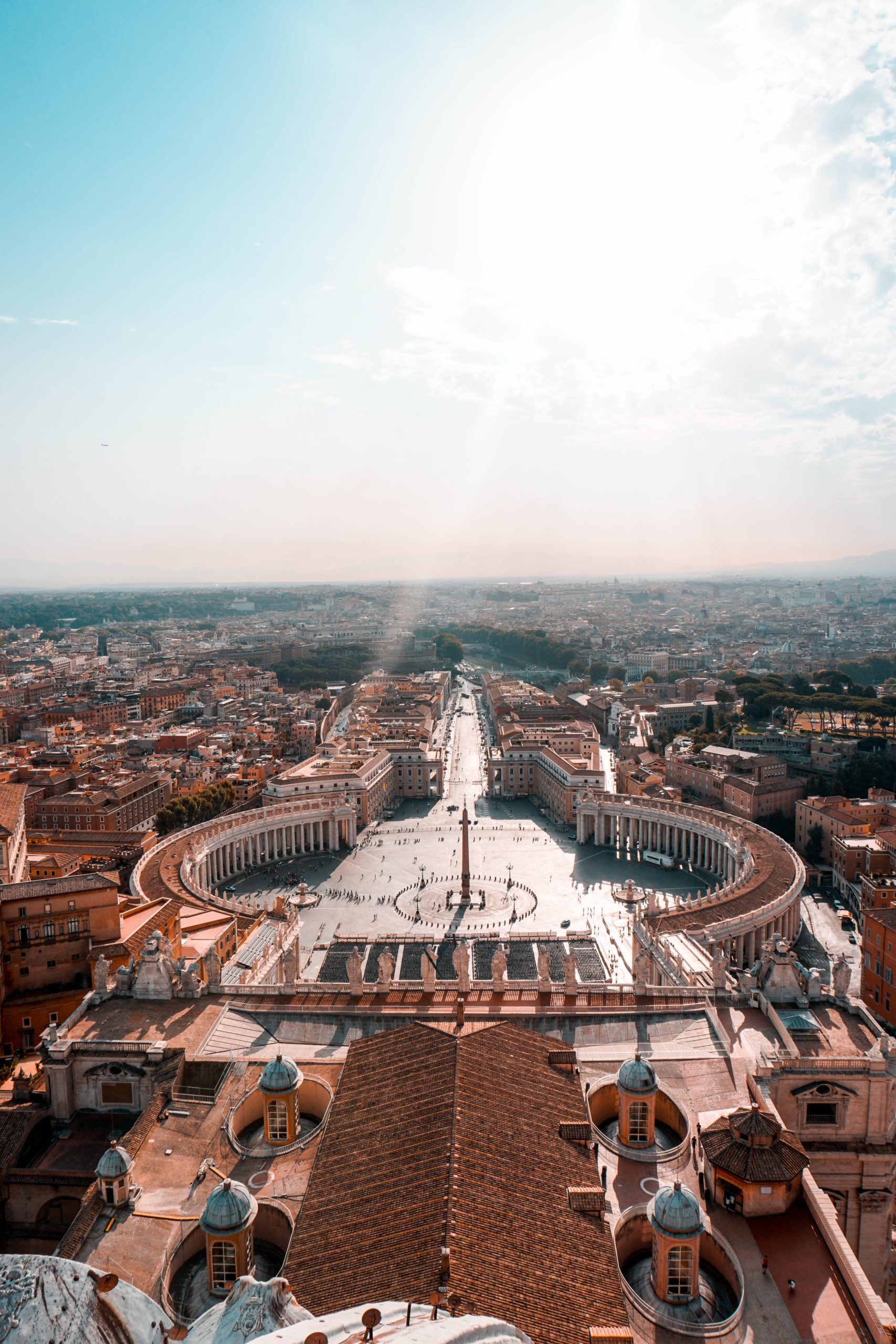 The Pope Begs Forgiveness of the Indigenous People of Canada
Pope Francis begged forgiveness from the indigenous people of Canada that went to the school. He was apologizing for the "deplorable abuses" at the residential schools. Recently unmarked graves were found at the school that were where they buried the children who died over 100 years ago.
Related
The Knesset, the Israeli parliament, has voted to dissolve the government meaning another round of elections for the country.