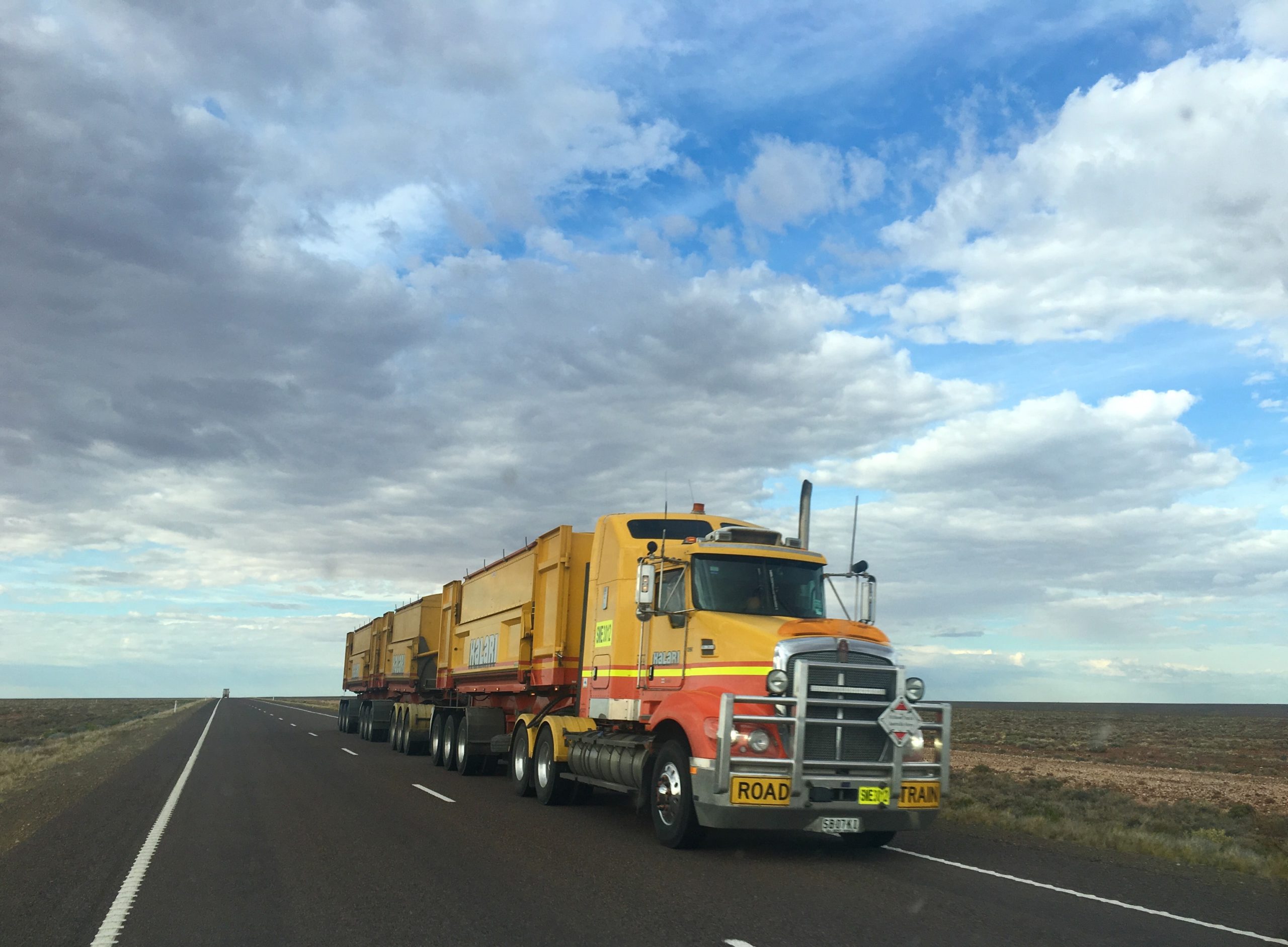 Texas Governor Repealed His Orders for State Trooper Inspections of Trucks
Austin, TX: The Texas Governor Greg Abbott has repealed his orders for state troopers to inspect trucks at the Mexican border if they were carrying illegal migrants into the country. The inspections were causing major backlogs at the Mexican border.
Related
The Knesset, the Israeli parliament, has voted to dissolve the government meaning another round of elections for the country.