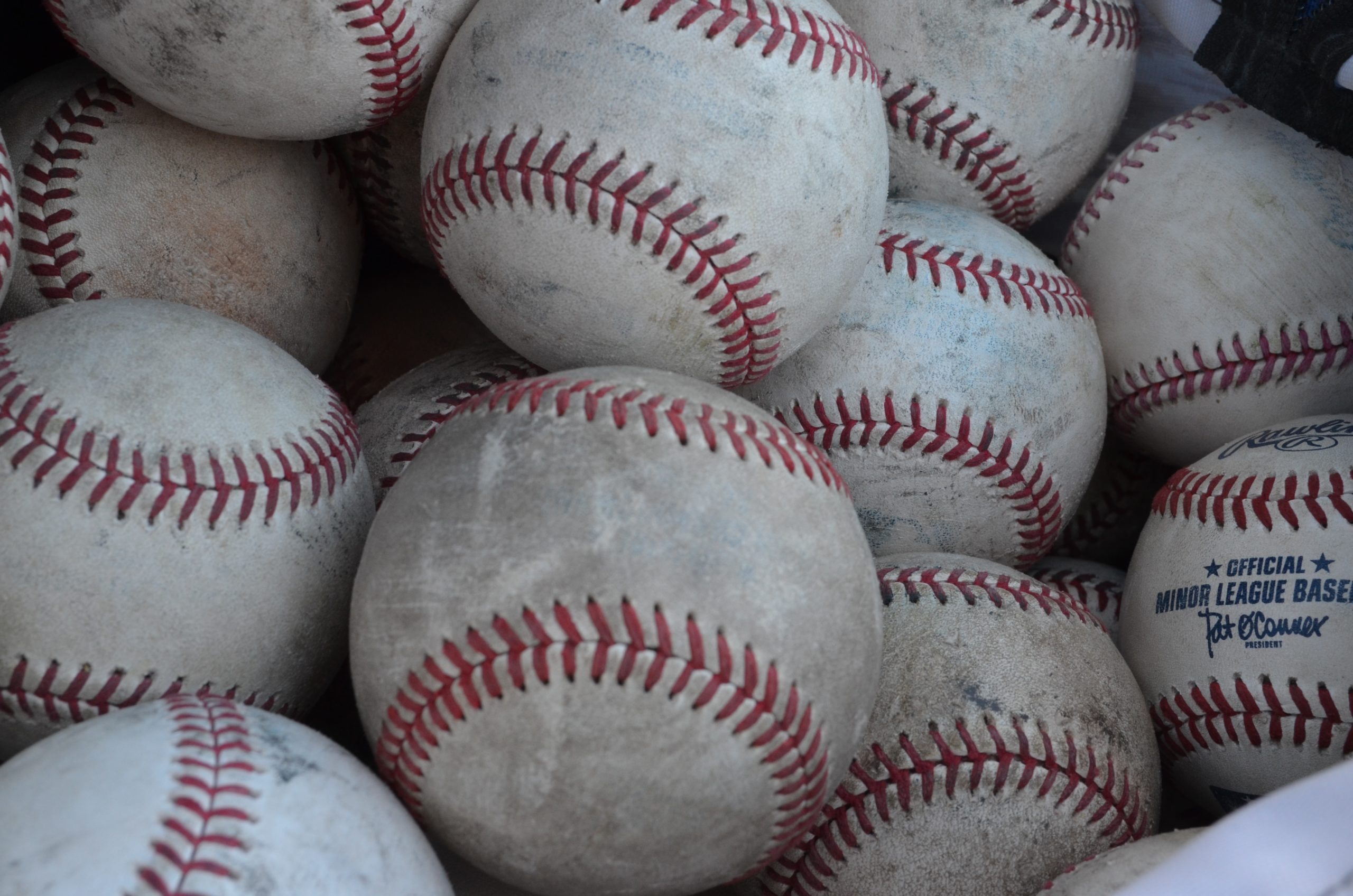 Cincinnati Reds Pitcher Broke a MLB Record with the Most Pitches in 1 Game Over 100 M.P.H.
Cincinnati Reds rookie pitcher Hunter Greene broke a MLB record with the most pitches in 1 game over 100 m.p.h. Greene in his second career MLB start went 5 innings and threw 39 pitches over 100 m.p.h.
Related
Minnesota Twins 3, Cleveland Guardians 5 Atlanta Braves 4, Philadelphia Phillies 14 New York Yankees 1, Houston Astros 2 Milwaukee...