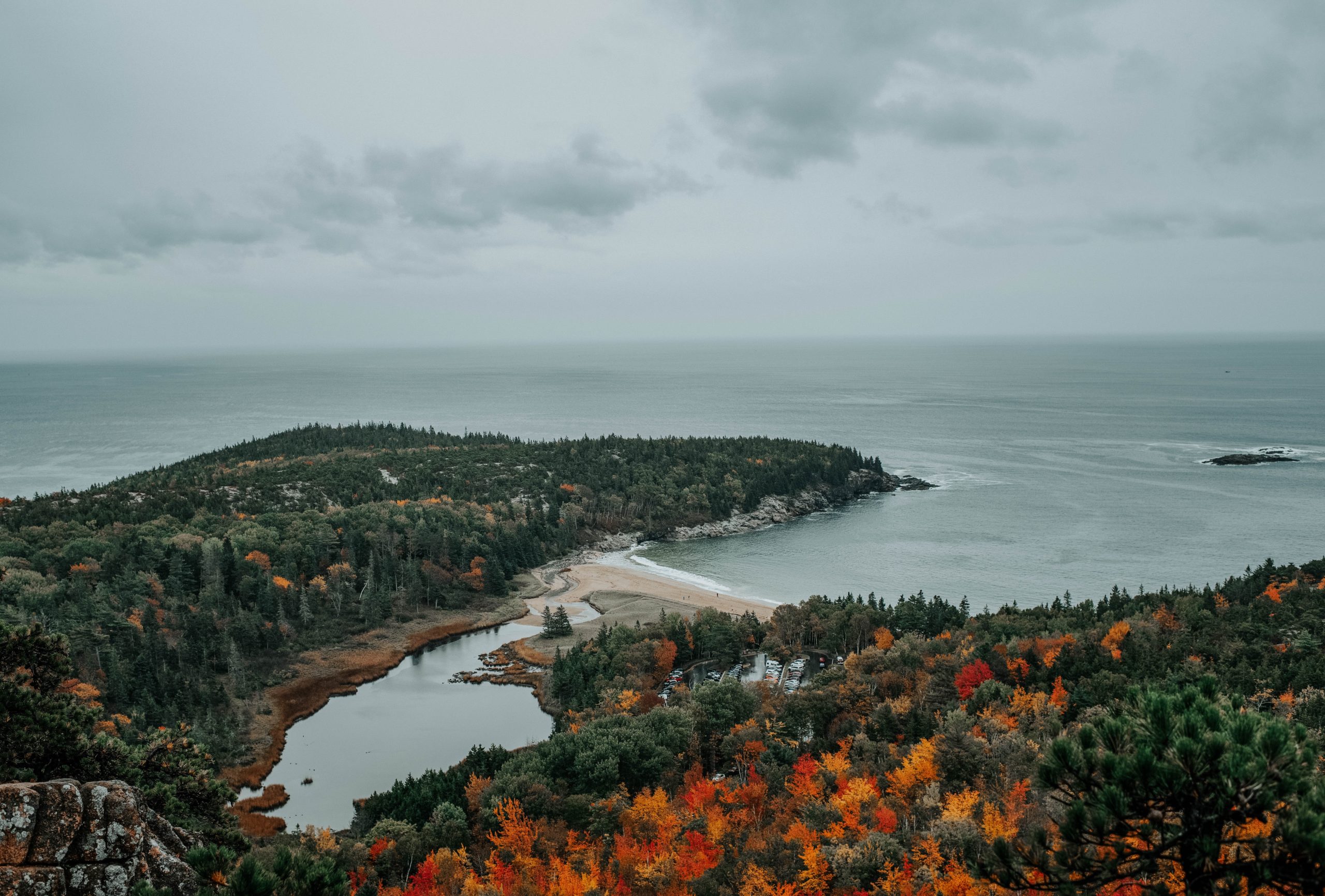 Ford Bronco Got Stuck in Frenchman Bay
Bar Harbor, ME: The Bar Harbor police department got a call Saturday at 5:42 PM becase a Ford Bronco driven by Jason Stonge got stuck in Frenchman Bay. He claimed he drove onto the beach and got stuck. The Island Towing company said that his "car had actually drove up into a cove and then onto the mud flats." It took until Monday to get it out of Frenchman Bay.
Related
0
0
The Knesset, the Israeli parliament, has voted to dissolve the government meaning another round of elections for the country.