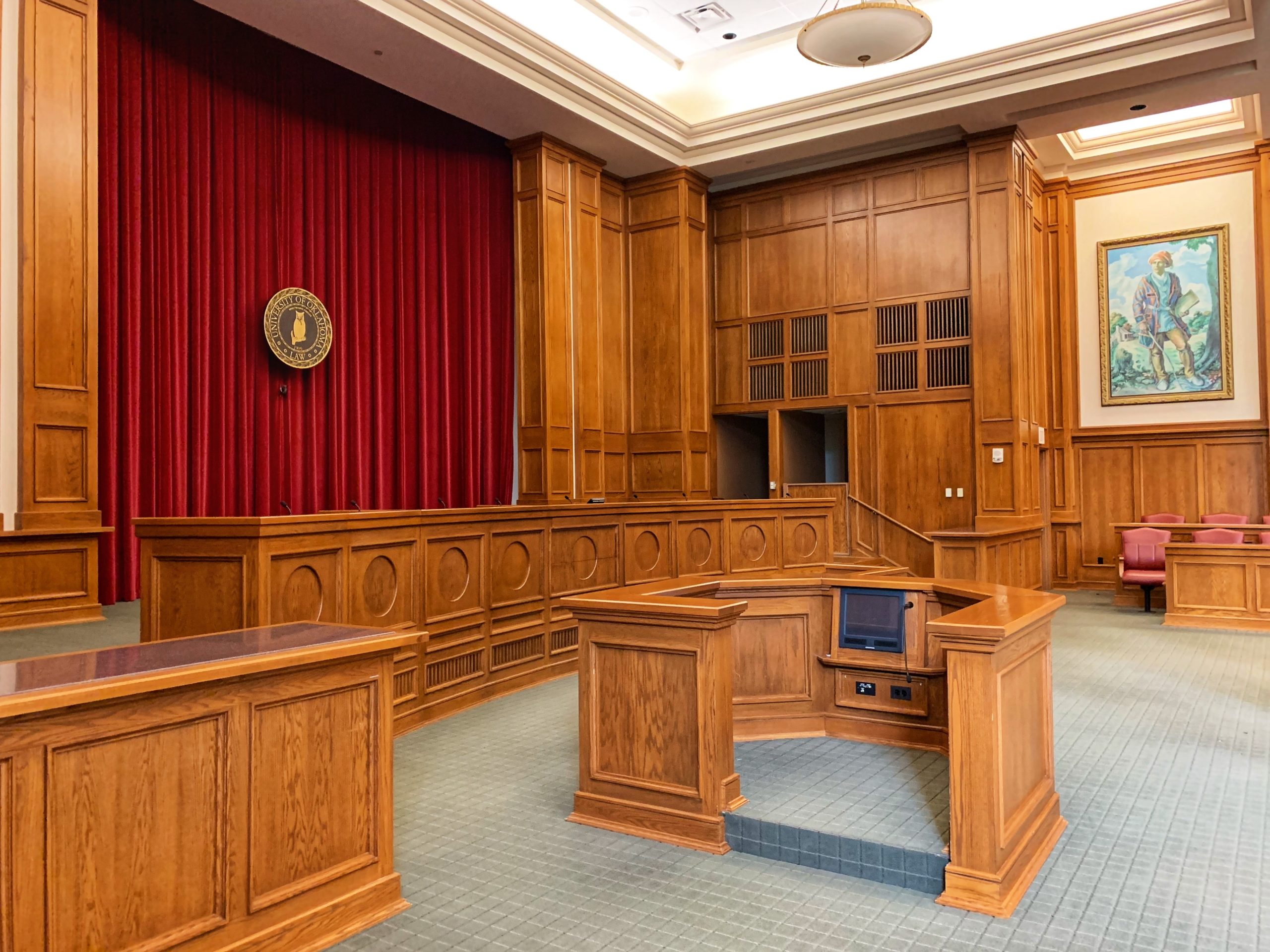 Oscar De La Hoya Accused of Sexual Assault in a Civil Suit
Los Angeles, CA: Boxing great Oscar De La Hoya has been accused of 2 instances of sexual assault in a civil suit in Los Angeles Superior Court. The lawsuit was brought by a tequila company executive.
Related
Game 1 of DH: Tampa Bay Rays 6, Toronto Blue Jays 2 Game 1 of DH: New York Yankees 13,...