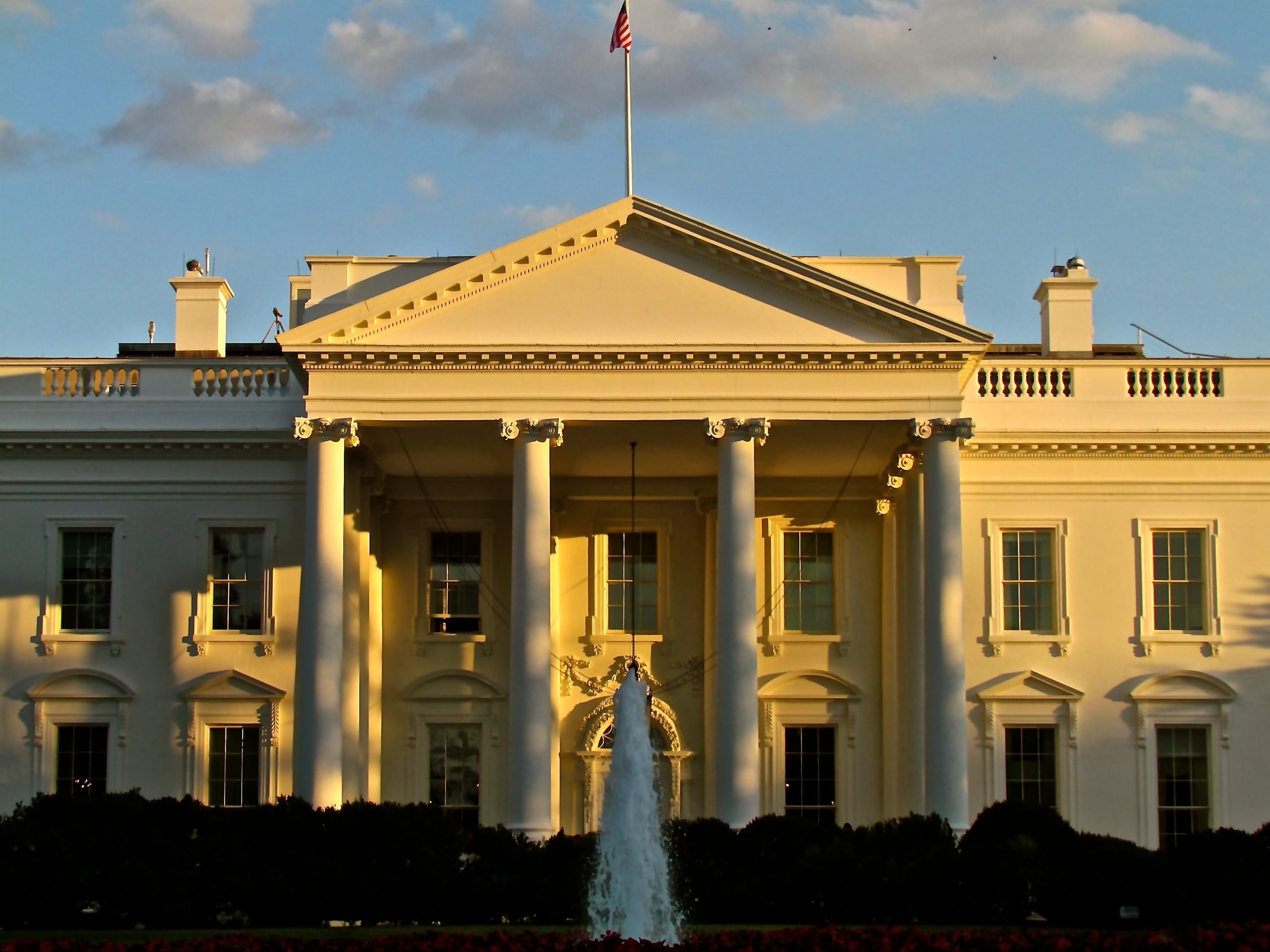 White House Requested an Additional $33 Billion from Congress for Ukrainian Aid
Washington, DC: President Joe Biden has requested an additional $33 billion for Ukrainian aid from the United States Congress. The aid would help fund weapons as well as providing economic and humanitarian aide to Ukraine. President Biden also want to use assets that were seized from Russian oligarchs to help fund this aid package.
Related
The Knesset, the Israeli parliament, has voted to dissolve the government meaning another round of elections for the country.