6 People Dead and Possibly Dozens Injured After a Mass Shooting at a Fourth of July Parade <BREAKING NEWS: UPDATES THROUGHT THE DAY>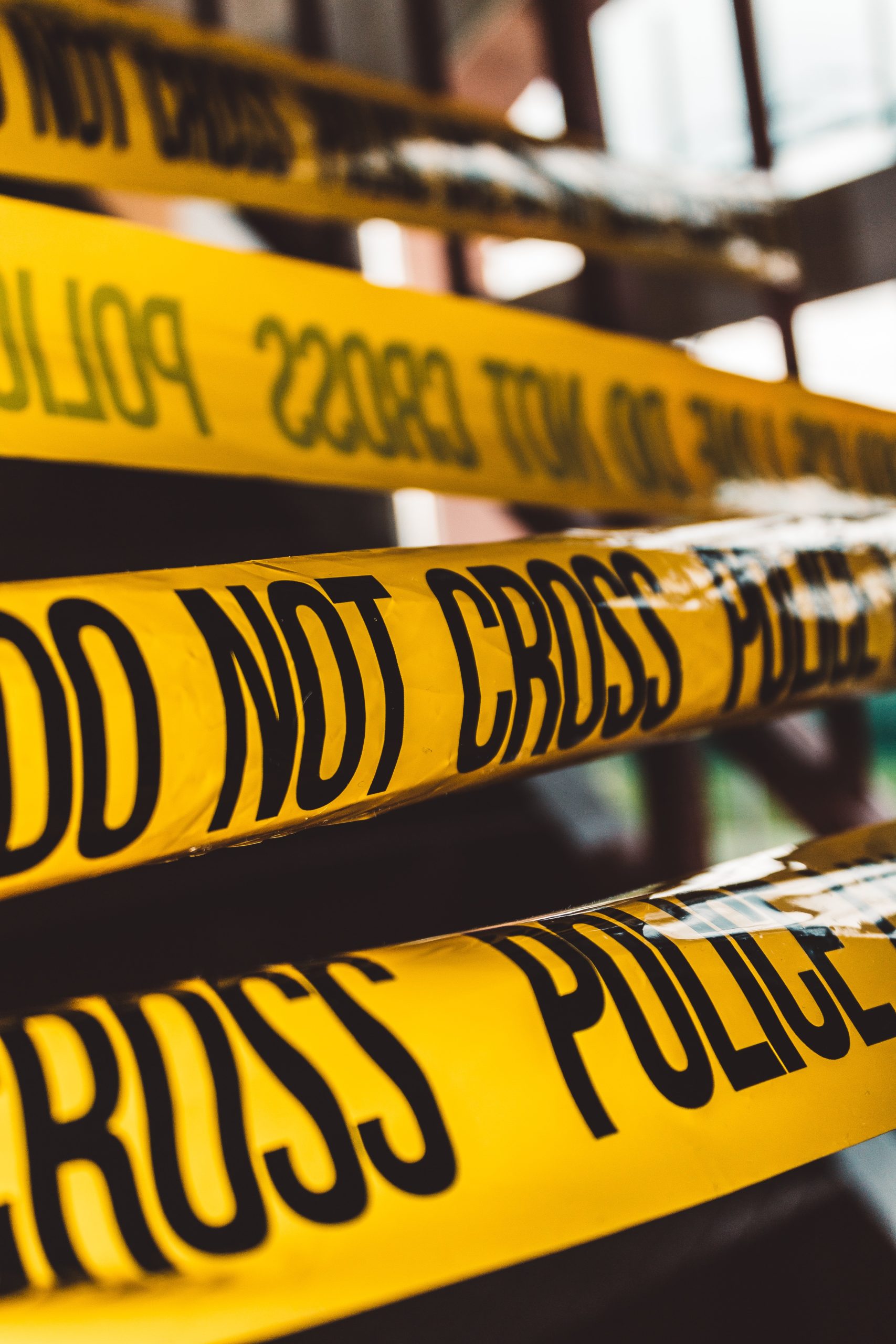 Read Time:
1 Minute, 4 Second
Highland Park, IL: An unknown gunman opened fire 10 minutes after the city's Fourth of July parade started. 6 people were murdered and possibly over 2 dozen people were wounded. Police are still searching for the shooter, and authorities have advised citizens to shelter in place. Highland Park is a northern Chicago suburb.
3:32 PM: Lake County Police Sgt. Christopher Covelli has said that this is a very active investigation with the FBI called in. Covelli is asking for anyone who has a picture or video of the shooting to please turn them in to the authorities.
3:43 PM: The shooter is said to be an 18 to 20-year-old White man. He's considered to be armed and very dangerous, authorities have said. The shooter is believed to have been shooting from a rooftop.
6:34 PM: Highland Park Police Chief Lou Jogmen named 22 year old Robert E. Crimo III as a person of interest in the mass shooting. Crimo is thought to be driving a 2010 Honda Fit with Illiinois license plate DM80653. He is thought to be armed and dangerous.
8:06 PM: Authorities announced that they have taken Robert E. Crimo III into custody in Lake Forest, IL. without incident after a brief chase.