U.S. Military Shoots Down Another High Altitude Flying Object This Time Over Lake Huron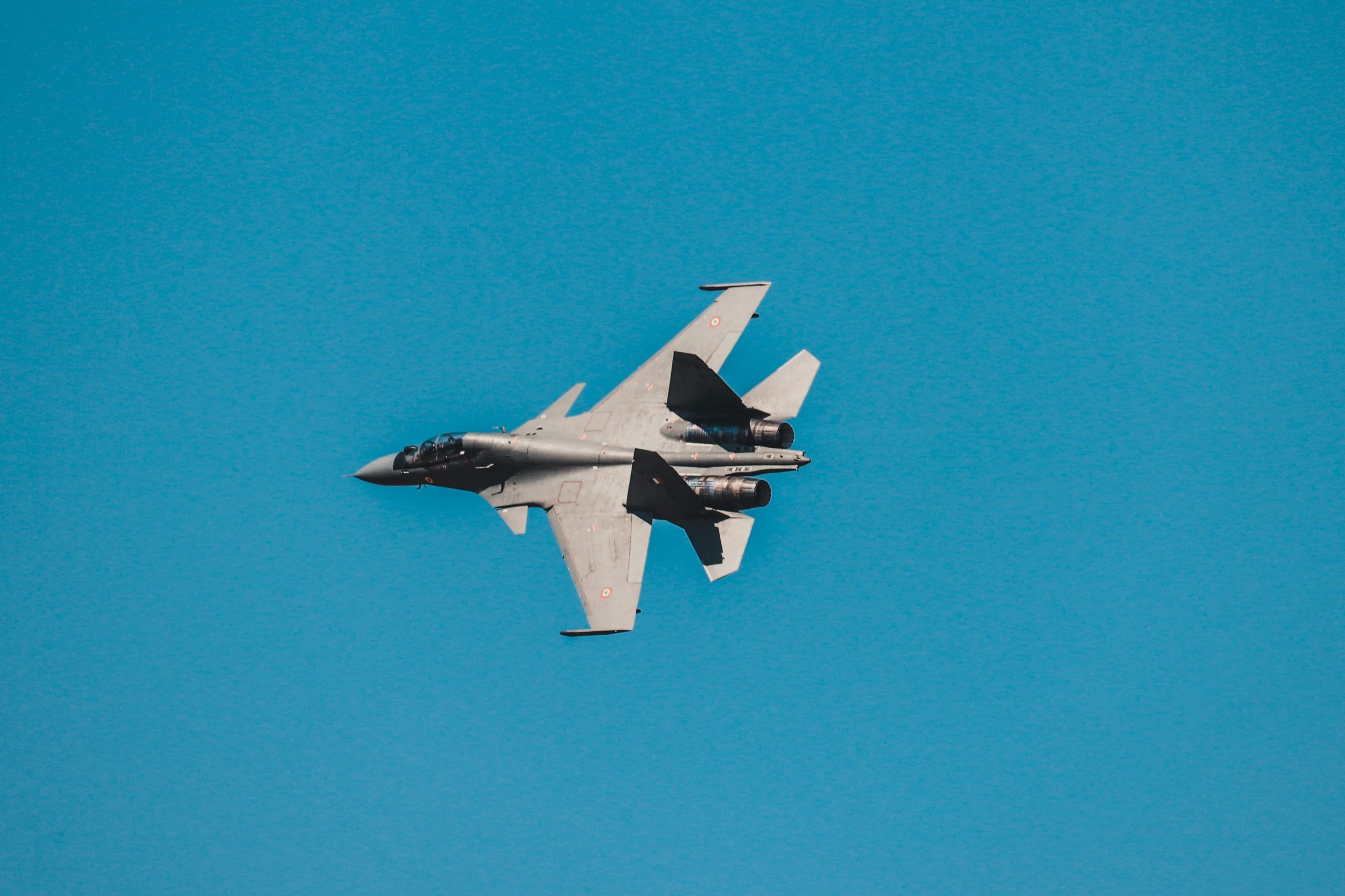 Lake Huron, MI.: The United States military shot down another high altitude unidentified flying object. The object was shot down over Lake Huron just a few hours after the airspace over Lake Michigan was temporarily closed. This is the third object shot down in 3 consecutive days and 4th in the last 8 days.
(Updated) Pentagon press secretary Brig. Gen. Pat Ryder said the object shot down Sunday was the same one that radar detected on Saturday over Montana that caused airspace to briefly close in the evening.