U.S. President Joe Biden Visited Ukraine in an Unannounced Trip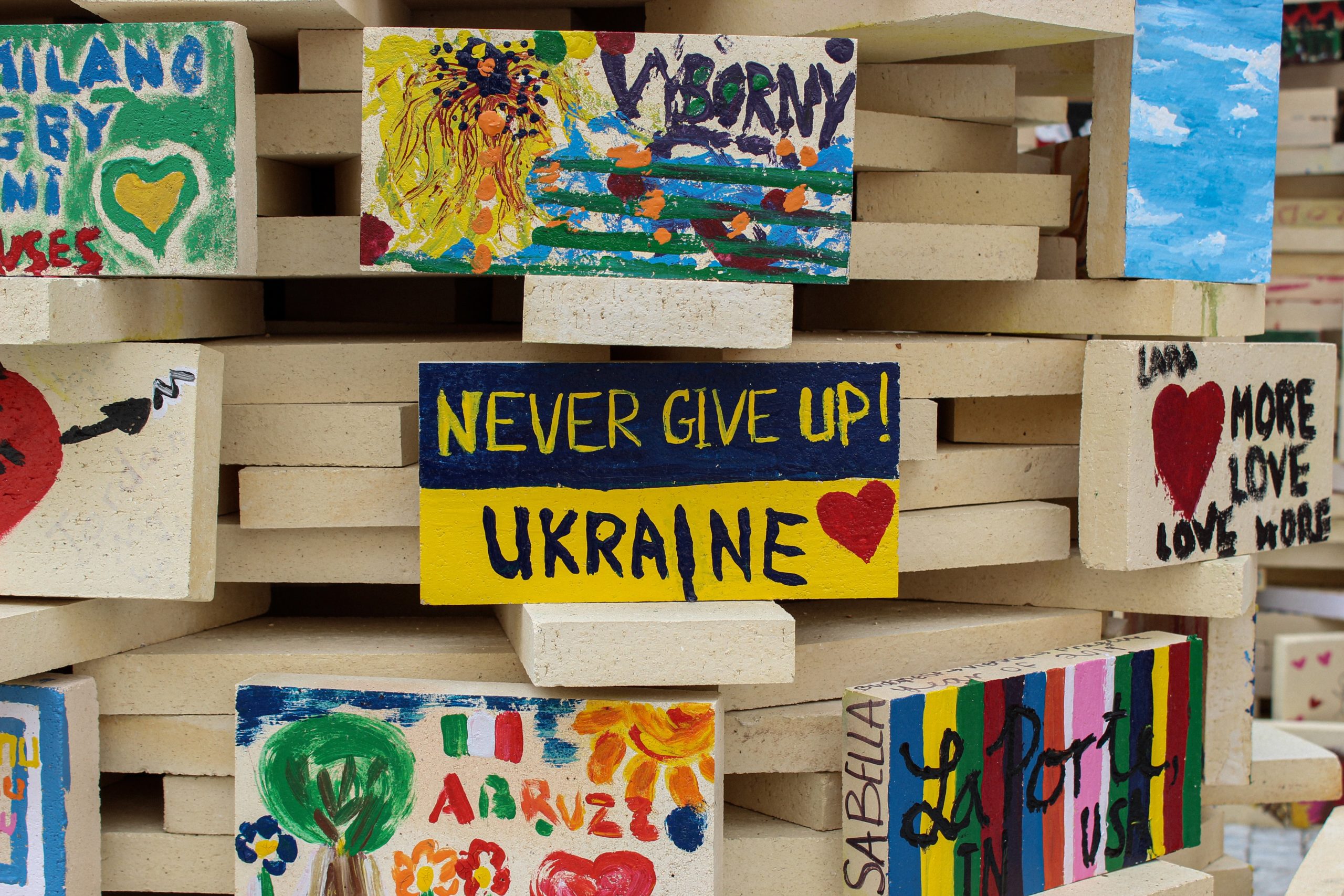 Kyiv, UKR.: While on a 3 day trip to Poland, United States President Joe Biden made an unannounced trip to Ukraine to show solidarity to the Ukrainian people. Biden met with Ukrainian President Volodymyr Zelensky and first lady Olena Zelenska at the Ukrainian Presidential Palace.
7:30 a.m.: President Joe Biden has left Ukraine after he pledged more aid to the country before he left for Poland.