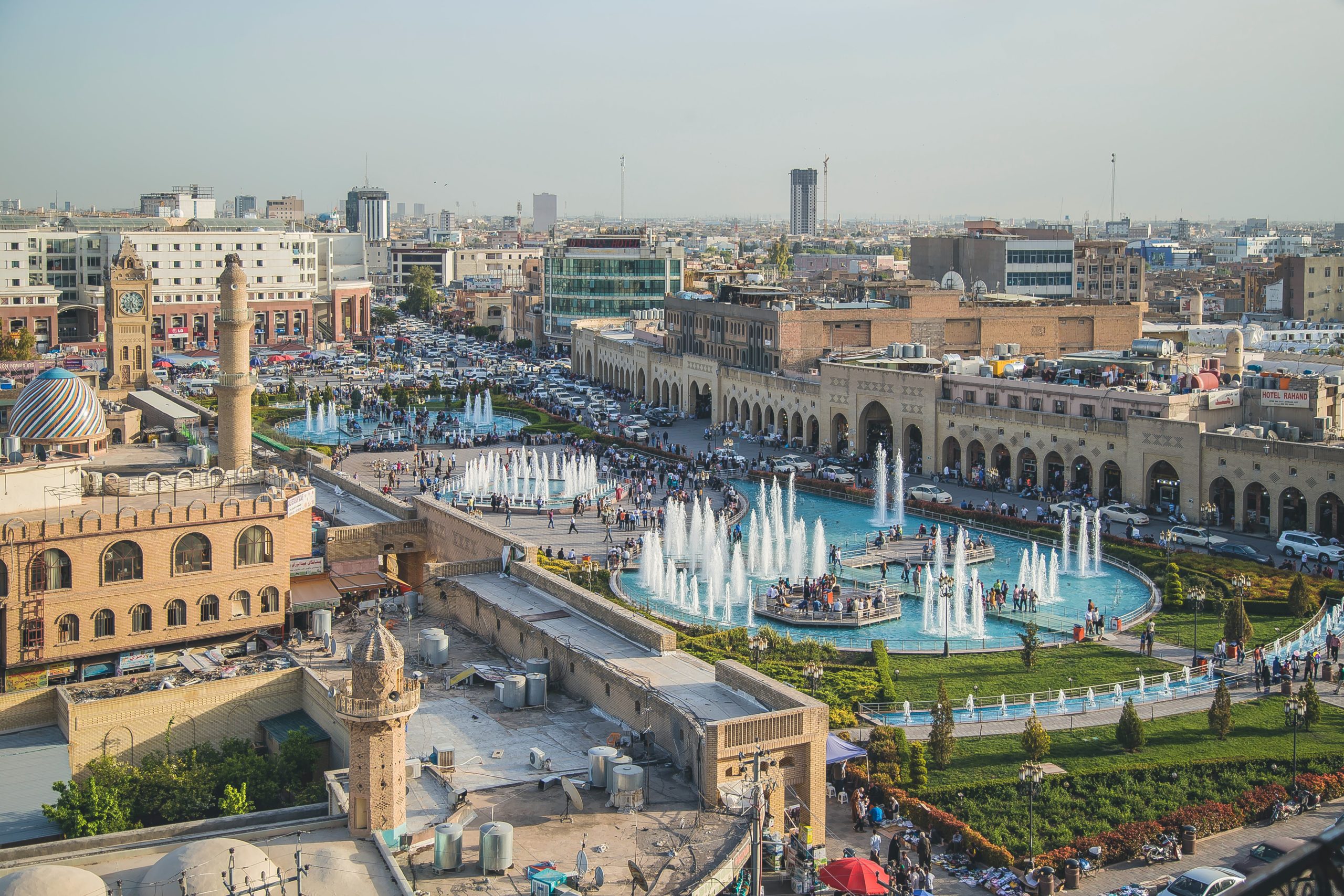 Iran Claimed Responsibility for a Missile Attack Near the United States Consulate in Northern Iraq
Near Irbil, Iraq: Iran claimed responsibility for a missile attack near the United States consulate in northern Iraq. Iran said they launched the attack after the killing of 2 of Iran's Revolutionary Guard in Syria. Nobody was injured in the missile attack in Iraq.
Related
The Knesset, the Israeli parliament, has voted to dissolve the government meaning another round of elections for the country.