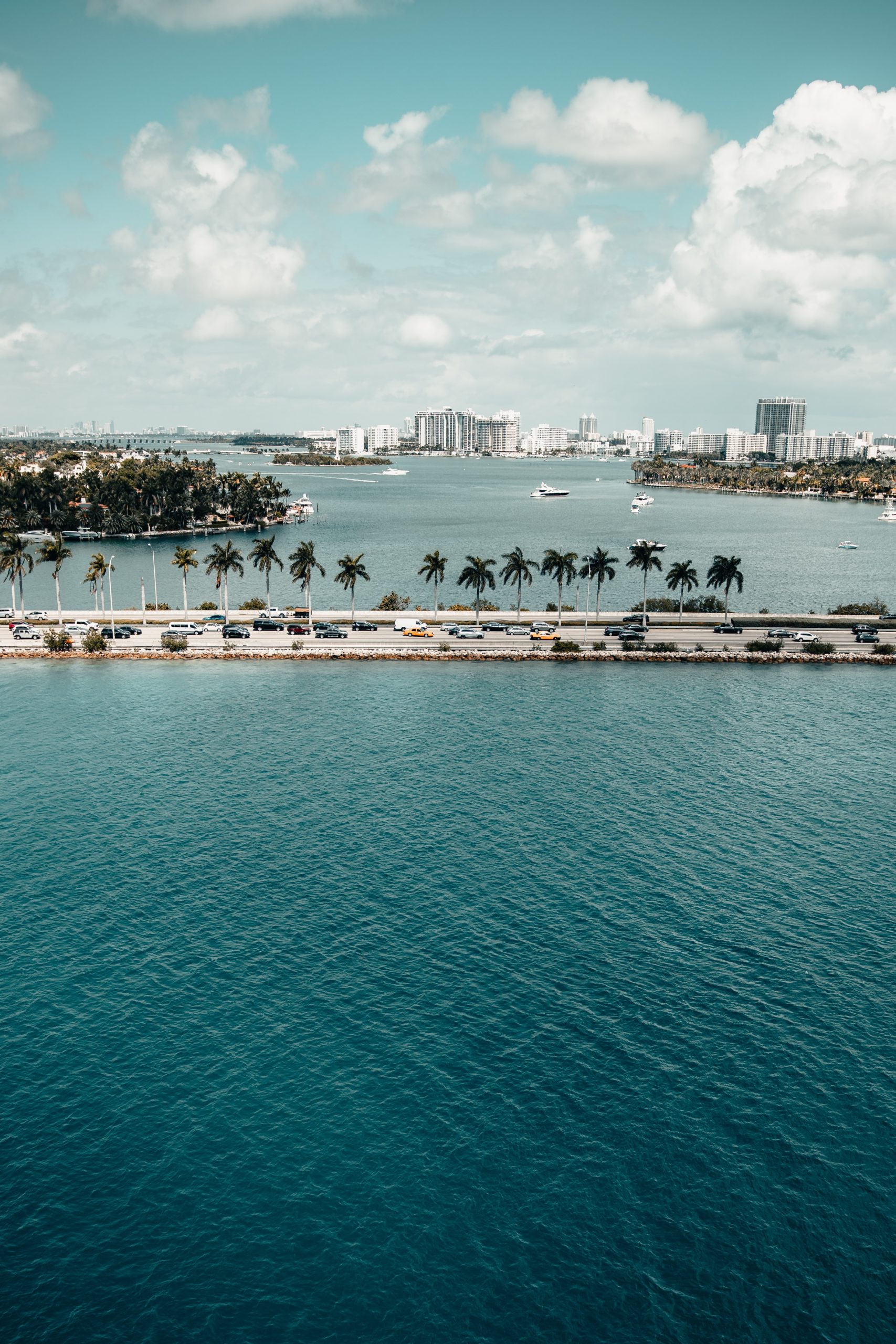 Florida Governor Signed an Almost Total Abortion Ban
Florida Governor Ron DeSantis signed a bill in a church to ban almost all abortions after 15 weeks. The ban would include no abortions for human trafficking, incest or even rape. The only abortion allowed would be if a "serious risk" to a mother's life or a fatal fetal abnormality. The law would go into practice on July 1.
Related
The Knesset, the Israeli parliament, has voted to dissolve the government meaning another round of elections for the country.