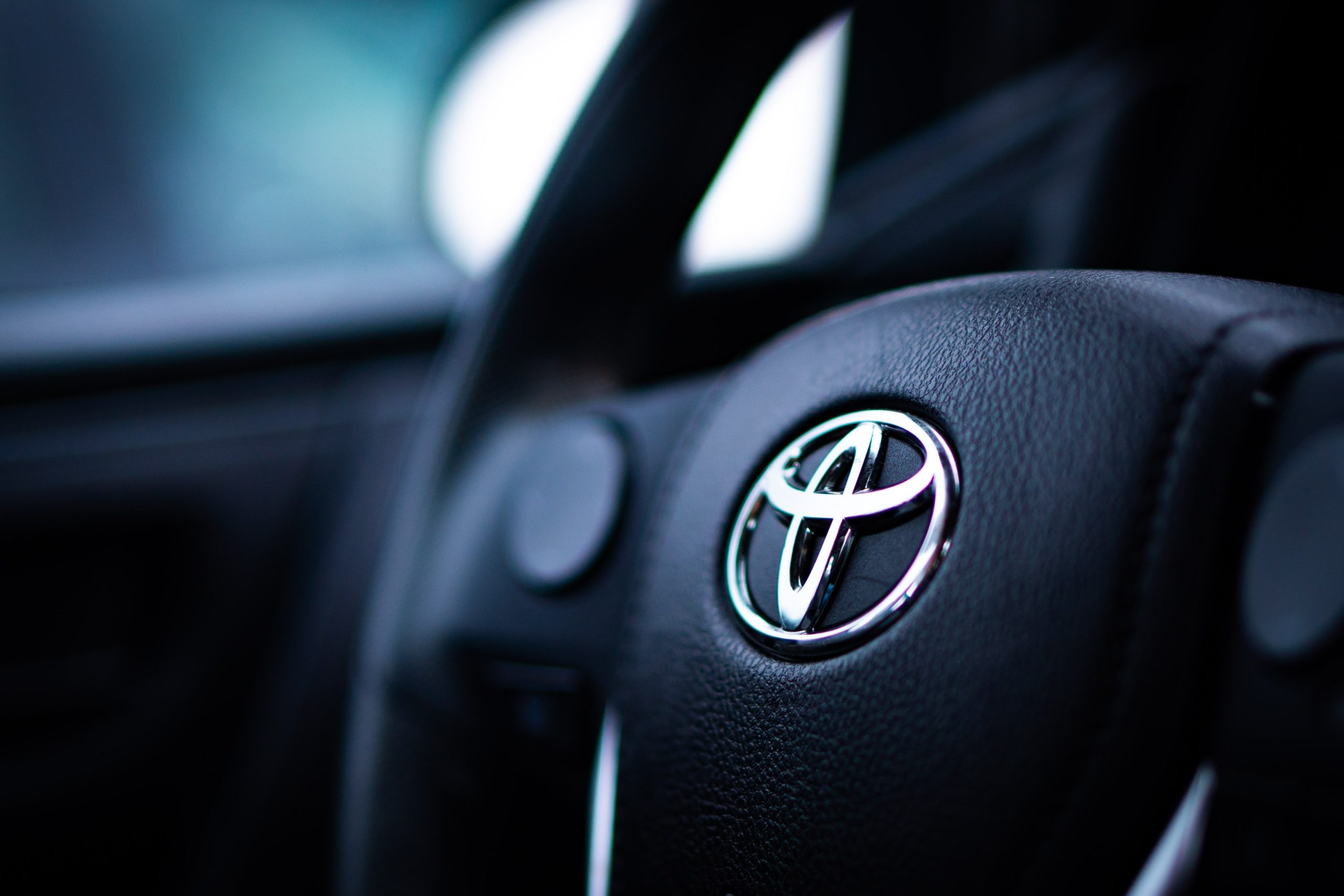 Toyota Recalled over 460,000 Vehicles
Stability control issues prompted Toyota to recall over 460,000 vehicles of certain Toyotas and Lexus brands. Toyotas: Hylander HV, Mirai, Rav4 Hybrid, RAV4 Prime, Sienna HV, and Venza. Lexus: LS500H, LX600, NX350h and NX450ht.
Related
0
0
The Knesset, the Israeli parliament, has voted to dissolve the government meaning another round of elections for the country.