Fast Moving Wildfire in Nothern Arizona Has Burned Over 6,000 Acres <<<UPDATED>>>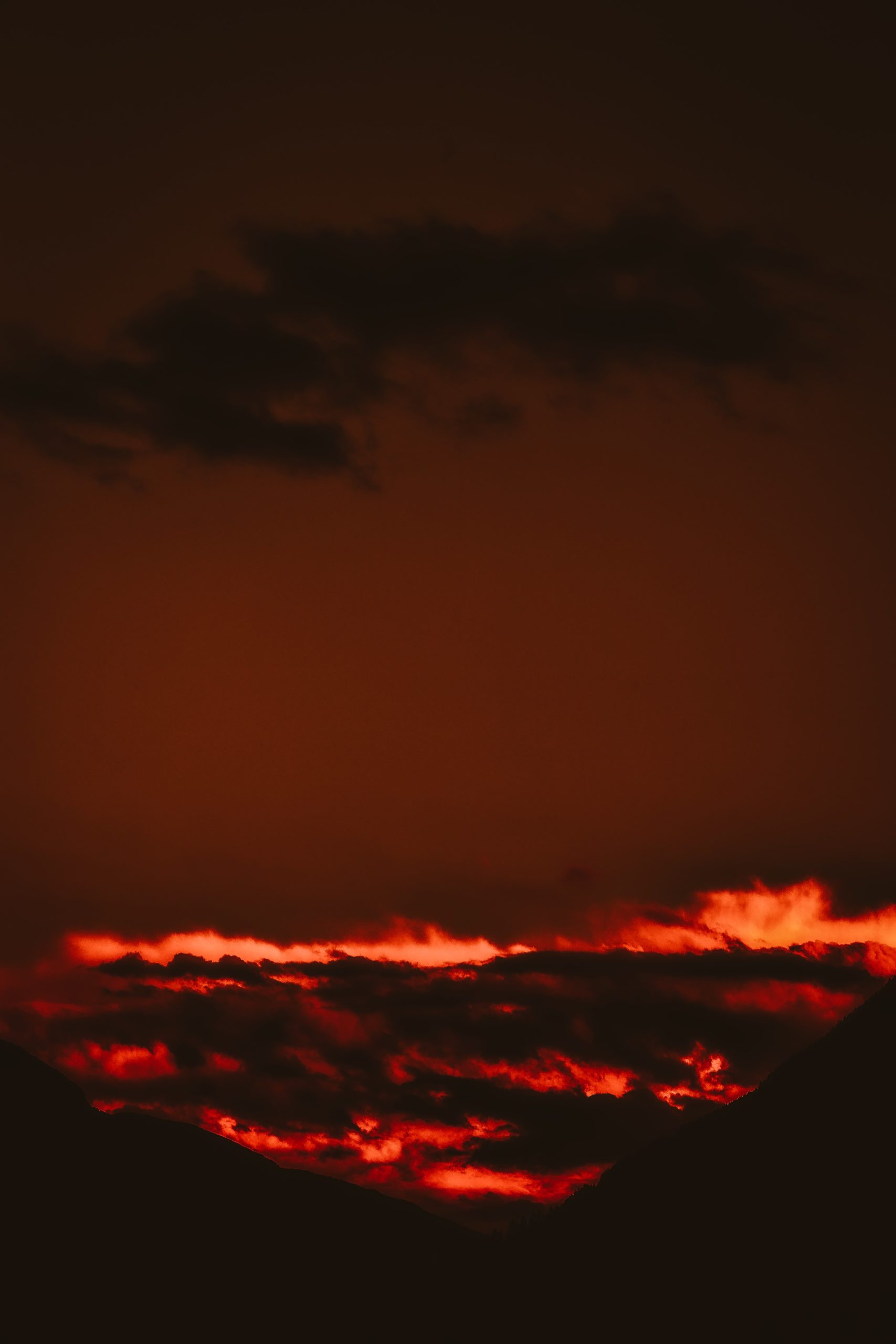 A fast moving wildfire has burned over 6,000 acres in northern Arizona 14 miles northeast of Flagstaff. 0% of the wildfire has been contained as of last night. The first time the wildfire was seen was Sunday and has spread fast as a result of high winds.
3:35 PM: The tunnel fire grew 11,000 acres overnight to 16,625 acres. At times, the wildfire's flames have risen over 100 feet in the air.