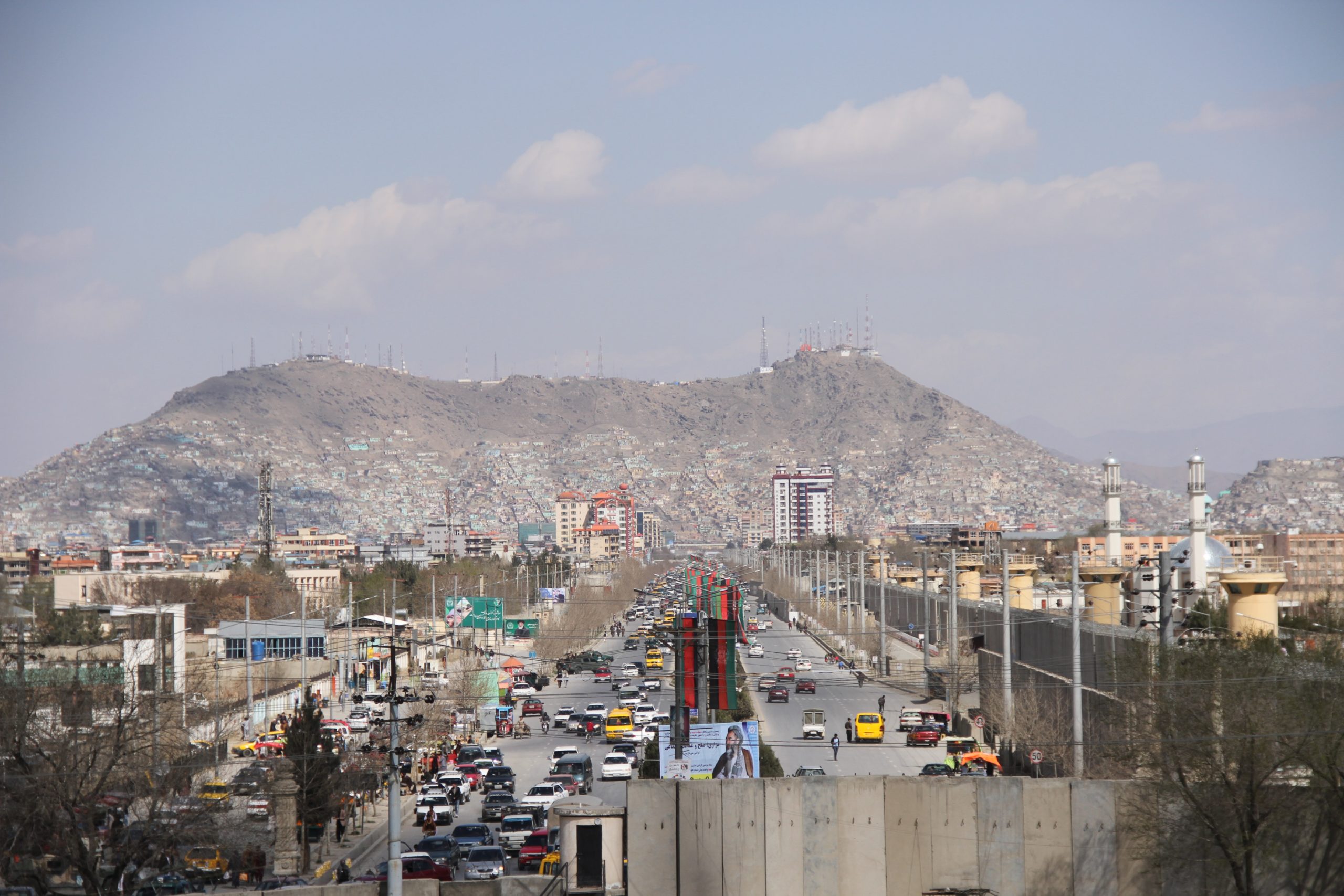 A Blast Struck a Shiite Mosque Killing at Least 10 People <<<<UPDATED>>>>
4:11 AM: In northern Afghanistan, an explosion occurred at a Shiite mosque and religious school killing at least 10 people and injuring dozens more. An ISIS affiliate has claimes responsibility for the attack.
12:09 PM: The Taliban has said that the death toll in the bombing has risen to 33 people dead.
Related
The Knesset, the Israeli parliament, has voted to dissolve the government meaning another round of elections for the country.