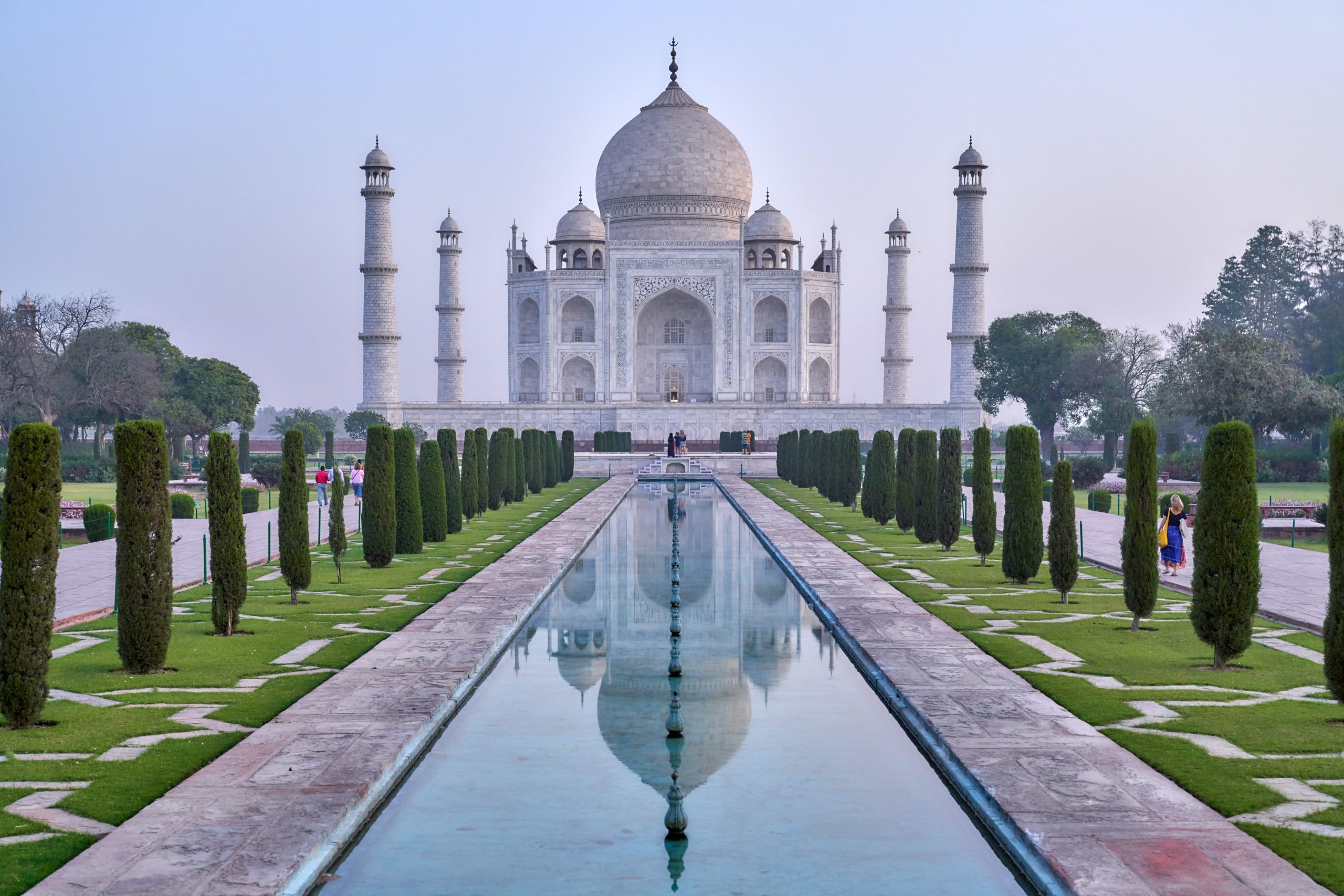 Great Britain and India Urged Russia to Declare a Cease Fire
New Delhi, IN: Great Britain and India has urged Russia to declare a cease fire after 2 months of casualties on both sides of Russia's invasion after the leaders of both India and Great Kingdom met in India's capital city. Britain Prime Minister Boris Johnson announced an expansion of economic and defense ties with India.
Related
The Knesset, the Israeli parliament, has voted to dissolve the government meaning another round of elections for the country.