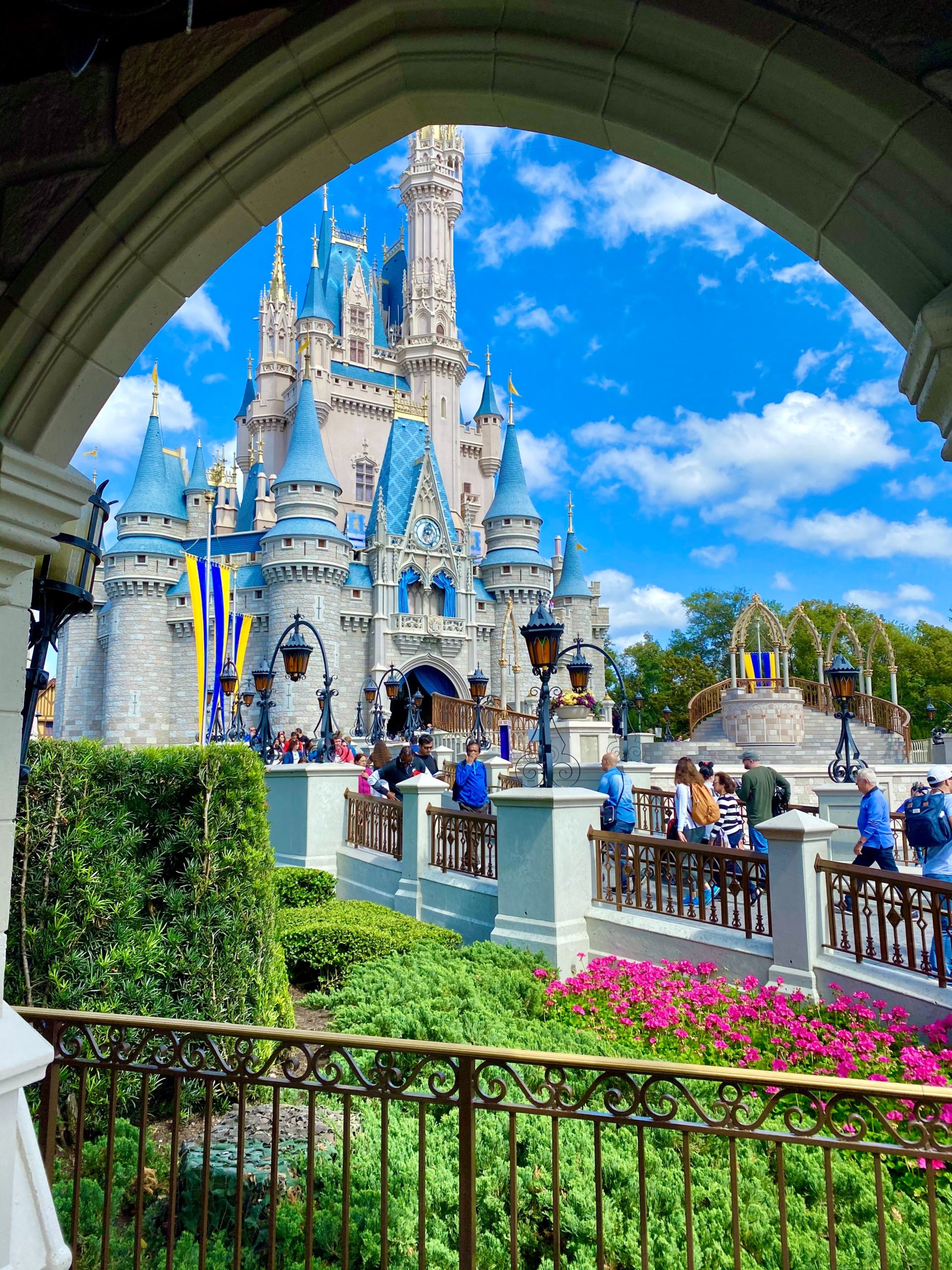 Florida Governor Signed the Bill to Remove Disney's Special Tax
Tallahassee, FL: Florida Governor Ron DeSantis signed the bill passed by the Florida Legislature that removes Walt Disney World's special tax status, which has been in place for 55 years. DeSantis pushed for the bill as punishment because Disney's stance against the "Don't Say Gay" bill.
Related
The Knesset, the Israeli parliament, has voted to dissolve the government meaning another round of elections for the country.