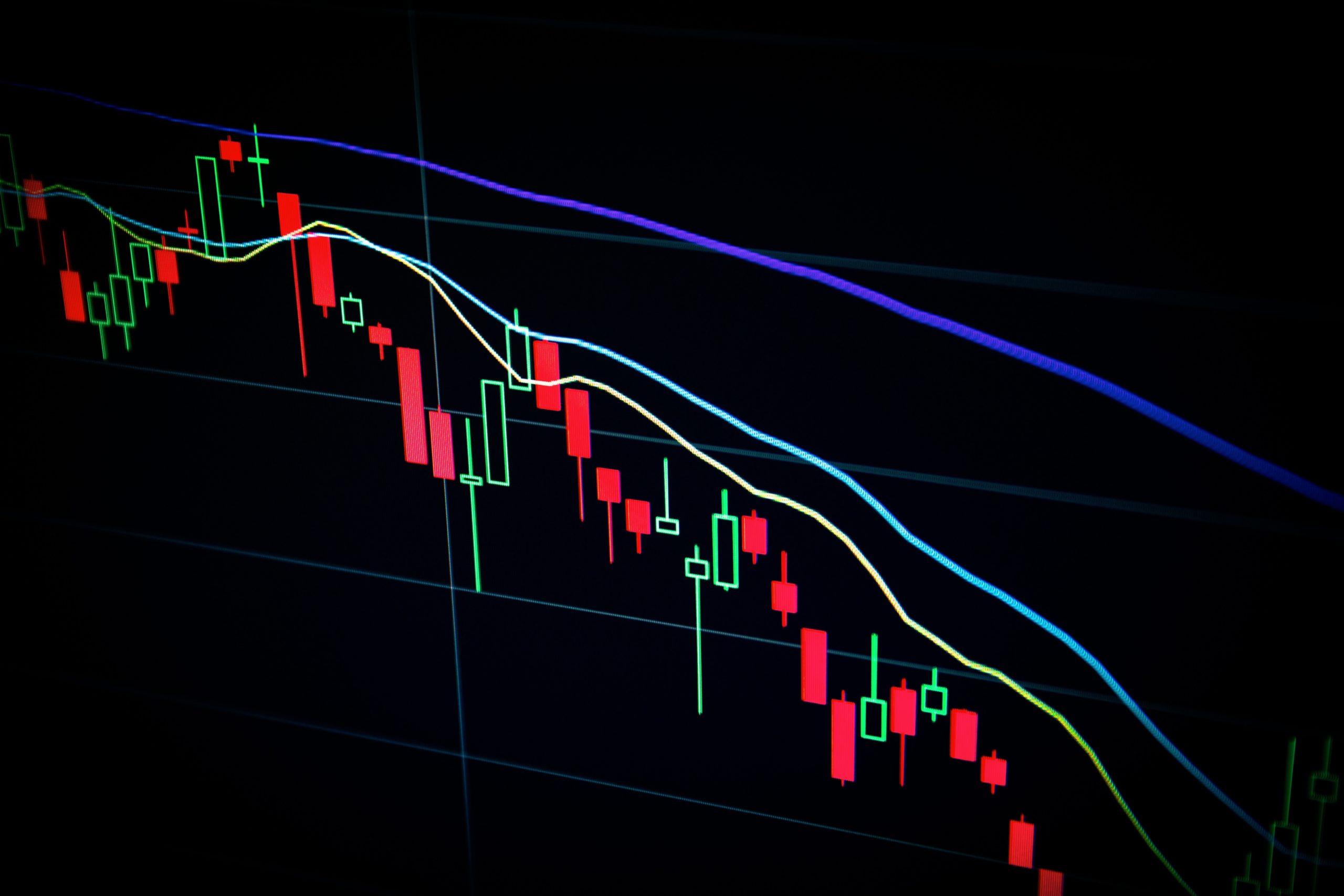 Amazon Posted First Quarterly Loss Since 2015
Amazon posted their first quarterly loss since 2015. The likely cause are rising costs and their recent stake in the electric car company Rivian causing their sales grown to slow down. Their stock fell 8% in after hours trading.
Related
Russia has defaulted on its interest payment, $100 million, on their international debt for the first time since 1918. The...