Russian Invasion of Ukraine <<<UPDATED THROUGHOUT THE DAY>>>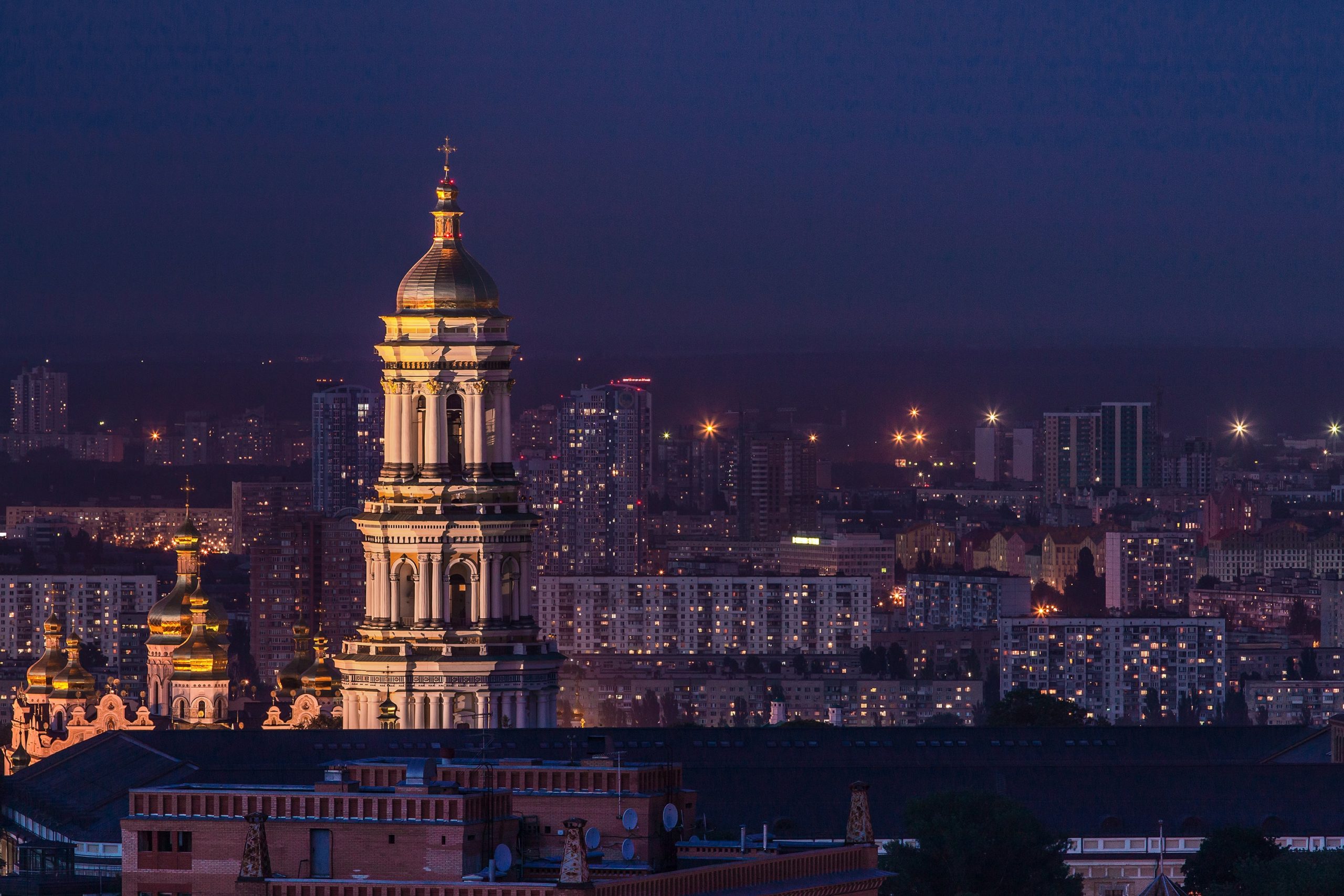 12:58 AM: Belgorod, RUS: Another fire occurred in Russia at a supply depot almost 15 miles inside of Russia from the border with Ukraine, as they continue they advanced in eastern Ukraine.
8:47 AM: Ukraine has charged 10 Russian soldiers of war-crimes, marking the first such charges being filed. The soldiers are charged with taking civilians hostage and mistreating them in the Ukrainian city of Bucha.
5:22 PM: Kyiv, UKR: Russia pounded Ukraine from every direction while the head of the United Nations, Secretary-General Antonio Gueterres, was visiting the country. He is unharmed and safe.